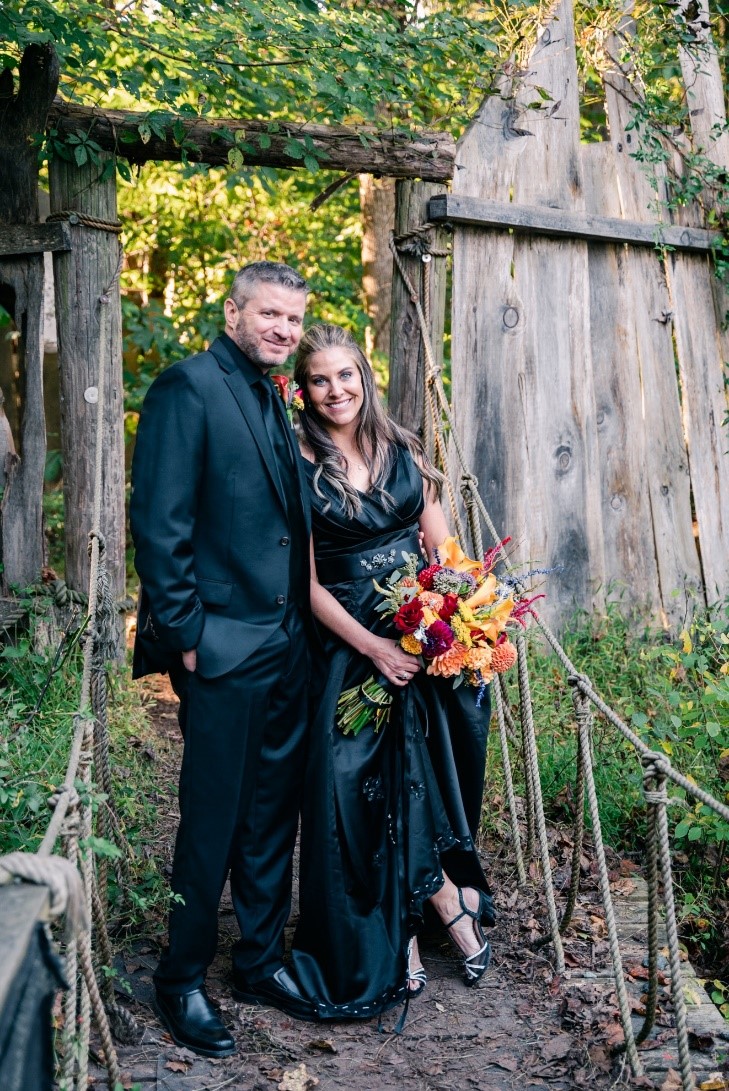 Wedding Bells Are Ringing!
We are pleased to share some exciting news with you.
Dr. Tyler Christensen and Dr. Ashley Anderson have tied the knot!
The wedding of Tyler and Ashley was indeed a perfect combination of traditions and modern trends. The couple's friends and family gathered for the celebration as the newlyweds exchanged their wedding vows in a beautiful forest in Maryland. It was a spectacular event with all colors of happiness, and a perfect beginning to new adventures!
The outdoor wedding was lovely - the couple said their vows beneath a canopy of trees, surrounded by loved ones who celebrated their love. We wish lots of love and happiness for this wonderful bride and groom who are off to a great future together.
Now that both doctors have the same last name, Christensen, an easy way to refer to them would be by their first names, Dr. Tyler and Dr. Ashley, or as the dental team does, Dr. C and Dr. A.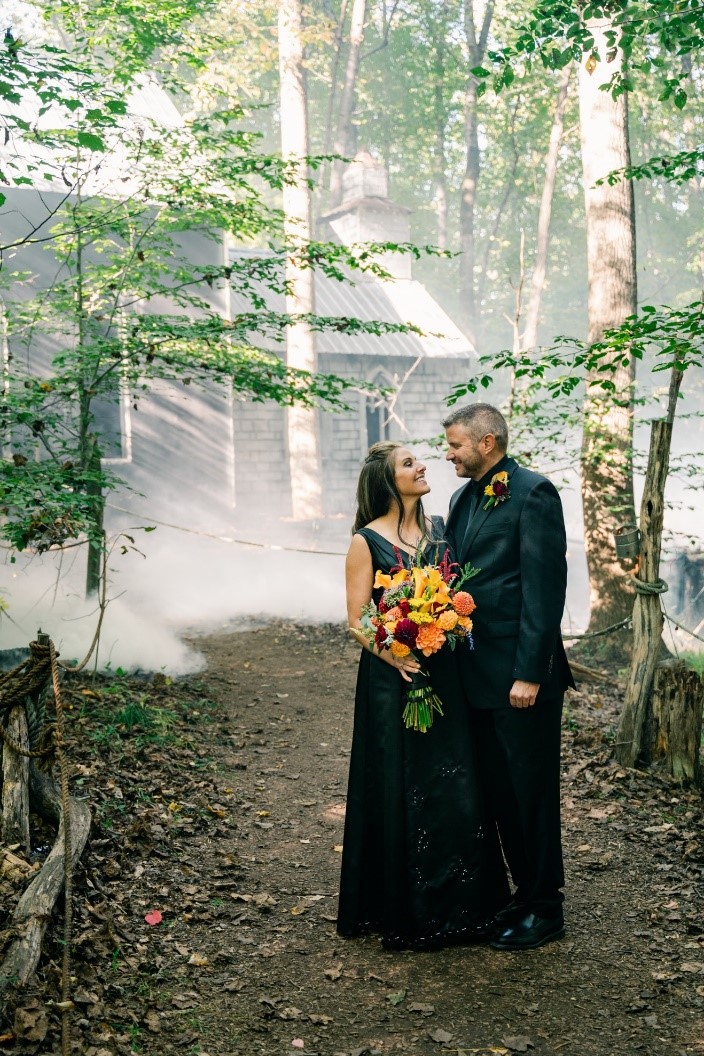 End-of-Year Dental Benefits: Use Them or Lose Them!
Do you know dental insurance benefits do not roll over to the next year if they are not used by the end of the year? If you do not use them before December 31, you lose them.
If you haven't used your dental insurance for the year, don't worry! There is still time to take advantage of your insurance benefits. Use them before the end of the year so you can get the most out of your insurance. Give our office a call today or contact us online to schedule an appointment. 
Want some tips on how to make the best of your dental insurance? Read on:
https://www.christensendental.com/blog/dont-let-your-dental-insurance-go-to-waste/
Visit Christensen Dental for the best dental care in Henderson in the state of Nevada
Looking for the best dental practice near you that can take good care of your oral health by offering high-quality and personalized dental treatments and services? Visit Christensen Dental; our mission is to create and maintain healthy smiles of our patients in a caring and gentle atmosphere.
Wish to learn more about how we strive to achieve our mission? Click on the link below:
https://www.christensendental.com/blog/our-mission-treatment/
We would love to see you. Call us at (702) 331-2121 to schedule an appointment.
- Team Christensen Dental